Custom Solution Development
We have extensive experience developing custom software solutions on Windows, Linux and embedded platforms. From C#/.Net on Windows to C/C++ on Linux. Database flavors including MySQL and SQL Server. Scriptware and full-stack web languages. We also love connecting systems with APIs; architecting and creating micro-service based solutions. Let us help you eliminate tedious and error prone manual data connections.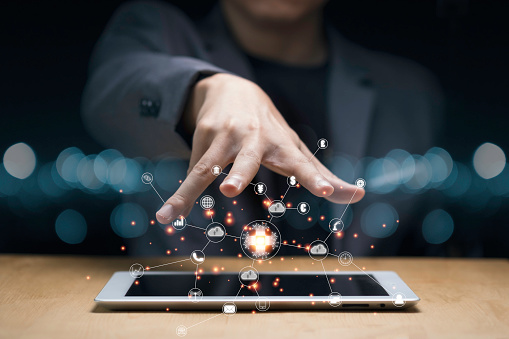 Shore FX has over 20 years of software development experience. Across multiple platforms and languages. We approach a software challenge with a solution focused mindset. We've created unique solutions for problems that had no pre-existing solution and have the confidence in our ability to leverage existing or new skills to solve yours.
We are passionate about connecting systems, transforming data, creating APIs and warehousing data. We can leverage cloud resources from Google's Cloud platform, AI document solutions from Base64.ai or craft our own "glue" software.
Our development experience spans multiple industries; Semiconductor Electronic Design Automation (EDA), Physical Design and Synthesis, Retail POS and Hospitality Restaurant Systems.