Fully Managed Email for Business
Email is a critical communication tool for your employees, visitors and customers. We offer various solutions to suit your needs from Business to Enterprise.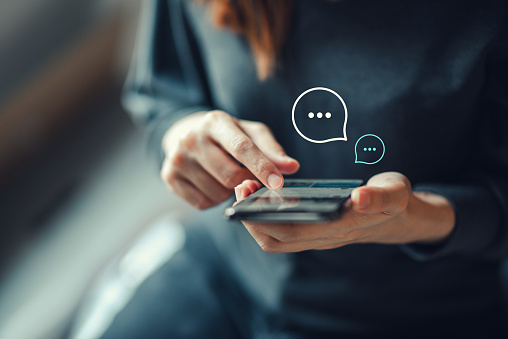 Email is an essential communication tool for most businesses. Connecting employees, customers and website visitors.
Shore FX can help you choose an email service that fits your needs now and your vision for future growth. We have implemented solutions using Liquid Web Business Email and Microsoft Office 365.
Beyond the selection of the email service, Shore FX is an expert at configuring your domain name with settings to help ensure deliverability (for example SPF & DKIM records).