A Personalized Website for your Employees
As a business grows, it can become more and more challenging to keep everyone informed, to celebrate shared success and keep everyone on the same page. An intranet is a personalized website targeted at your employees with information useful for your employees.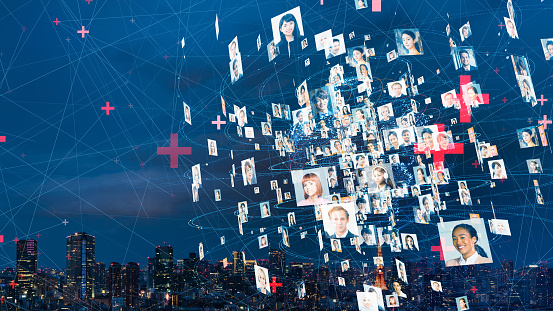 Shore FX is familiar with web development. Fundamentally an Intranet is a website targeted for internal use by your employees. Ideally it is also integrated with your identity systems so that it can present information tuned to the person viewing the site.
The goal of an Intranet is to present useful information based on a role or location and to secure access to information appropriately based on those roles and locations. An intranet visitor is usually required to authenticate on a login page or better still; leverage single-sign-on (SSO) to minimize the logins necessary across systems.
For example if you have multiple business locations, you might have information relevant to employees in that location. But other information might be less relevant to them and does not need to clutter the intranet. We have created solutions which can detect the location based on the network, compare that to identity information for the visitor and show the appropriate content.
Shore FX has extensive development experience, and has extended the CMS we use to integrate with Microsoft's Azure identity system (SSO and MFA) included with Office 365. We are experts at configuring Azure Identity management as needed for an intranet. Optimizing groups to provide granular control over elements of the Intranet; which pages and content within pages are visible to specific groups of people in your company.