More than a Website Address
Many think of a domain name simply as a website address; required to direct visitors to your site. A domain is certainly that, however a domain is much more. It is a part of your brand, a representation of your digital presence online. It is something your employees, visitors and customers remember.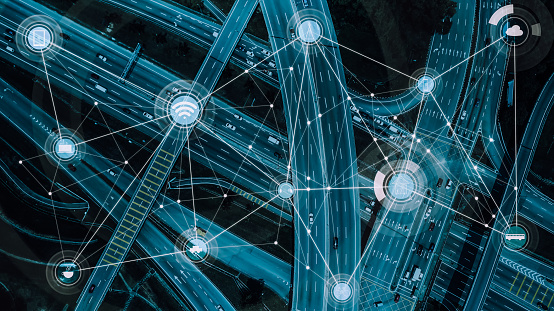 Domain names control how visitors and systems find your data; whether that is a website, an API, Email or more. They are also used (with technical configuration) by other systems to validate the legitimacy of outgoing data, such as email. Think of a domain name as a digital sign post that can be referenced by resources on the internet wherever they may be in the world.
Multiple Domains
At least one domain is required by a business wishing to own a public website. Sometimes a business finds it is necessary to buy additional domains that are similar to their primary domain. We can redirect them all to your one website. This can help to protect a business' brand if there is a risk that competitors might try to deflect customers to their website. Domain names are relatively cheap in the bigger picture of brand protection.
Registration & Configuration
Shore FX understands domain name settings (DNS), domain redirects and registration. We can register any domain you require at a competitive price, and also configure it correctly for your website, email, or other service.